Join us for a variety of webinars, events or conferences covering topics relevant to your business.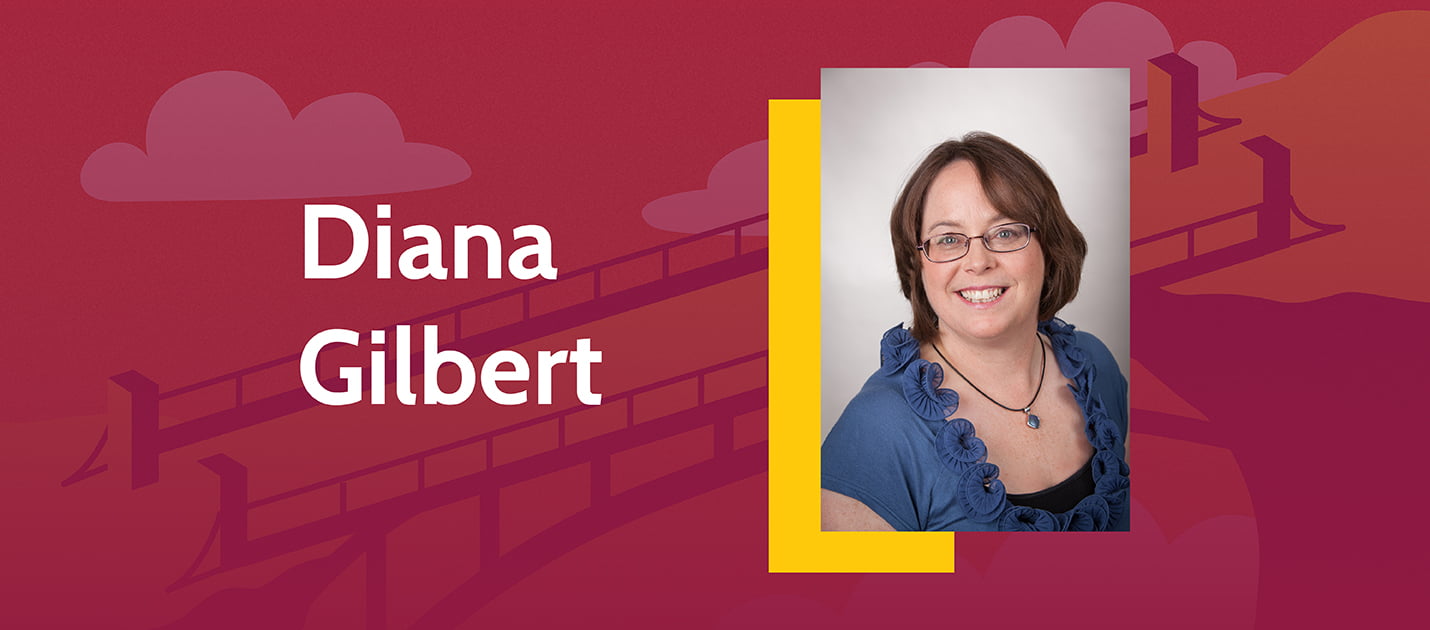 Our take from the trenches on the latest FASB updates
A never-ending set of accounting pronouncements comes down the pike from FASB. It's hard to keep up, so we've synthesized it here for you. We'll share perspectives to help you analyze the impact to your company. Move beyond revenue accounting changes and get your arms around the expanded revenue recognition disclosures and reporting. Learn about key changes with the new leases rules, what you should be doing now, and how you may be effected. We'll also highlight other FASB rules surrounding the Statement of Cash Flows, definition of a business and financial instruments. Diana Gilbert, head of RoseRyan's Technical Accounting Group will host this fast-paced 90 minute webinar session. There's a lot to learn. She'll swing into gear to give you the low down on what's happened and what's around the corner.
The Pot Thickens: Building a Successful Cannabis Business in California (Online Webinar)
In this free one hour webinar, we'll get you up to speed on the cannabis industry's opportunities, unique challenges and important considerations such as obtaining permits and licenses, navigating regulations, and structuring a cannabis company. Featuring Adam Spiker  (Southern California Coalition), Michael Rosenblum (Thompson Coburn LLP), Dr. Paul Lessard (Delta9 Labs), and Chris Vane (RoseRyan).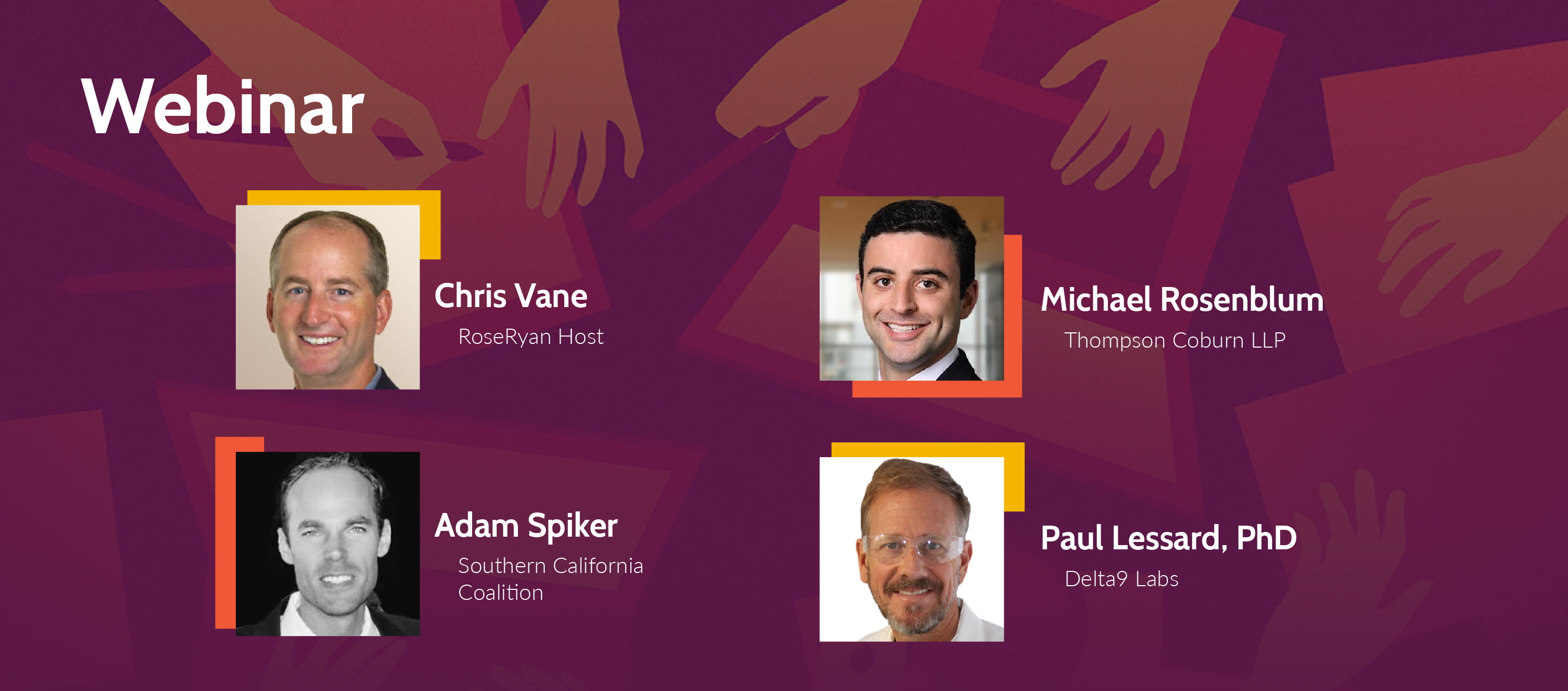 Attracting Financing: What Does an Investor Look For?
03.02.17
ACG M&A Conference
03.02.17
Biotech CEO Summit (Napa)
07.12.16
Ramping up to the New Revenue Recognition Rules
CFO.com, FinancialForce and RoseRyan bring you a special 60 minute webinar for finance leaders on recent changes and how to prepare for the new revenue recognition rules.
Demystifying the latest major accounting rulings–What finance leaders need to know
It's time for a tuneup! Not sure about the latest accounting rules and proposals and their impact? This webinar, brought to you by RoseRyan and CLSA, helps finance executives make sense of it all.
"Ask the RevRec Experts" – a Leeyo podcast with RoseRyan's Diana Gilbert
Listen to this podcast, entitled Simplify the Complexity, featuring RoseRyan revenue recognition expert Diana Gilbert as she untangles with Leeyo hosts Matt Ream and Jim Staats what's simple and what's complex.
Compliance Quicksand: Updates That May Reshape Your World
Don't let the shifting winds of compliance rules create any quicksand for your business. Act now and explore how to have a strategic view on the latest compliance rules changes over the past year (through June 2016).
Realizing the dream: the daily financial close is becoming a reality
Despite all the advances in technology, closing the books still remains a process filled with stress and chaos. Learn from RoseRyan expert Susan Wong about how companies of all sizes and complexities can have an efficient and repeatable financial close..
Taming your chart of accounts
Before you let your chart of accounts spiral out of control, hear from this team for some expert advice.
Drop us a note in the form and one of our experts will set up a time to discuss the ways RoseRyan can help your business go further, faster.
tel: (510) 456-3056
fax: (510) 456-3063
RoseRyan
RoseRyan provides finance and accounting solutions in San Francisco and throughout Silicon Valley so companies can go further, faster with the right finance solutions.
Contact
tel: (510) 456-3056
fax: (510) 456-3063