What are we up to? A lot. Learn all about RoseRyan's award-winning firm through our noteworthy milestones.
RoseRyan's New Cannabis Solution Helps Companies Level Up Their Finance and Accounting So They Can Scale and Grow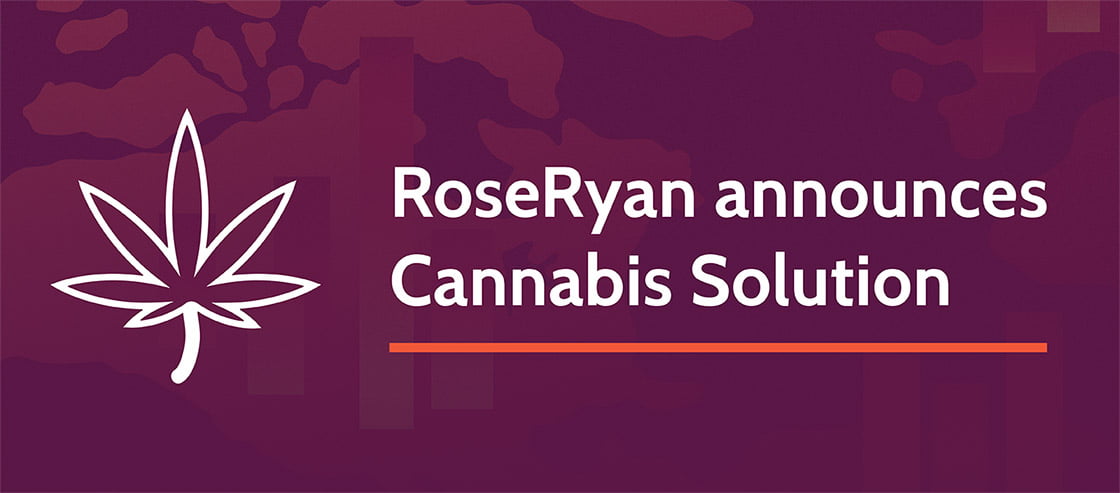 Drop us a note in the form and one of our experts will set up a time to discuss the ways RoseRyan can help your business go further, faster.
tel: (510) 456-3056
fax: (510) 456-3063
RoseRyan
RoseRyan provides finance and accounting solutions in San Francisco and throughout Silicon Valley so companies can go further, faster.
Contact
tel: (510) 456-3056
fax: (510) 456-3063