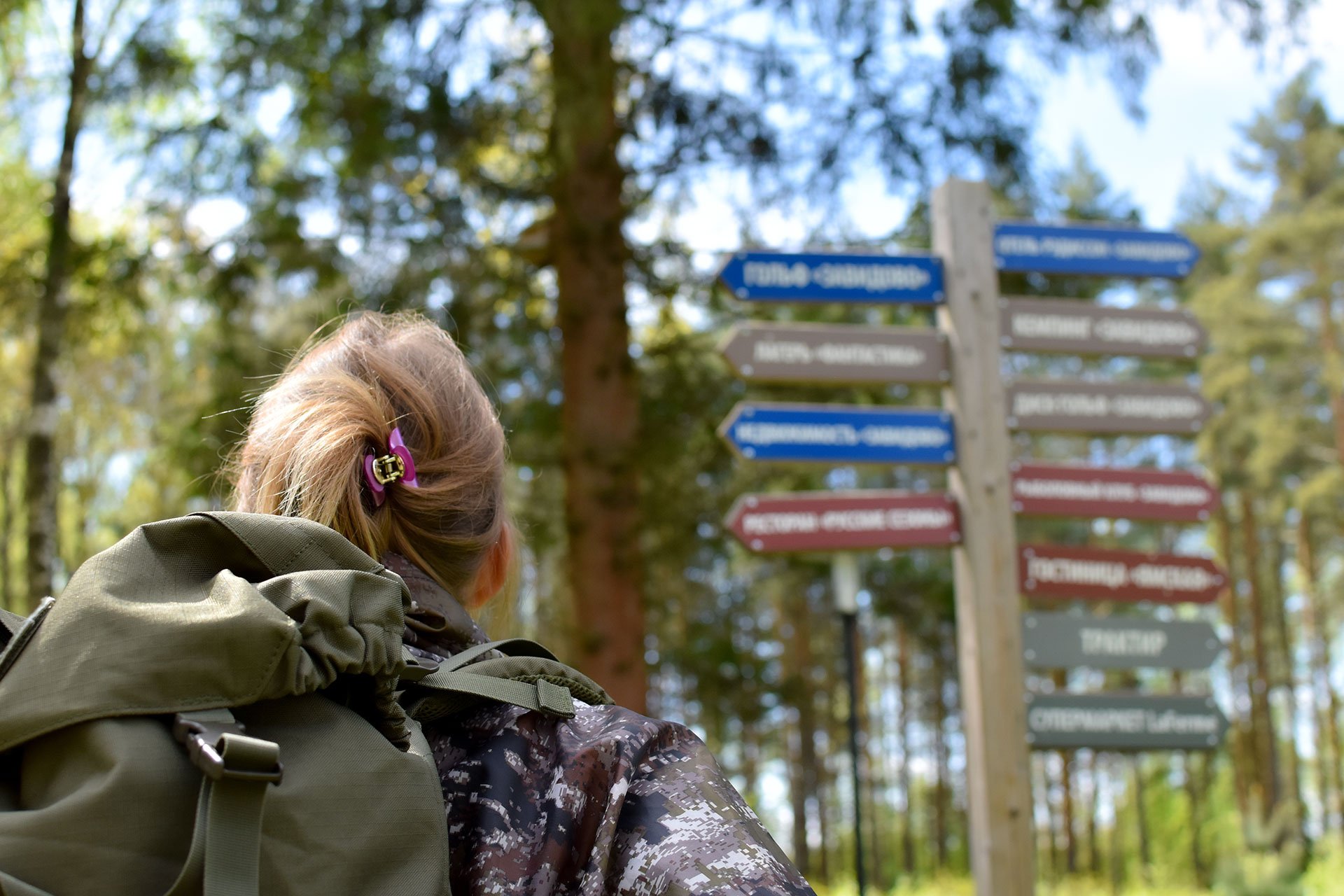 Leaders in high growth companies face a constant barrage of challenges as they attempt to stay ahead of any problems and keep on top of the pace, all while trying to build an even better, winning business. For VC-backed high-growth companies, there's the constant need to balance moving rapidly with treading carefully to avoid burning out. Here is a strategic guide to managing such high growth.
Prepare to Move Quickly
As a startup moves out of the "survival" phase, and its product or service really starts to take off, operating at warp speed becomes the norm—and learning to become accustomed to the fast pace, while trying to manage the high growth, becomes a daily challenge.  There's no room for slowing down or making errors. Hyper efficiency becomes essential and is only made possible when the right systems and processes, for the current iteration of your company, are in place.
Accurate financials, real-time information, and savvy analysis are critical for companies that are moving rapidly and want to continue doing so. This means being able to access and analyze financial data as it's happening—so that accurate projections can take shape and you can move forward on a new product or explore a new business model. You don't want the team to be bogged down with outdated systems and manual entries—and everyone needs to have real, updated information to understand what's happening today so that they can react accordingly.
Up-to-the minute data is possible—yet it is sometimes elusive for younger companies as they get mired in systems they have outgrown or have not yet created processes that can be repeatable and practical (for a company experiencing or striving for a high growth strategy, the monthly close should no longer be a pipe dream).
Bring In CFO Expertise If You Haven't Already
Do you have the expertise of a CFO who can help you make well-informed decisive moves and provide direction on what you should do next? The ongoing presence of a CFO, which can occur on a part-time or interim basis for some time, takes the company to another level as leadership will have access to another skill set and a particular perspective that can only come from someone who has led other finance organizations, is financially savvy yet also strategically minded. A CFO can advise on a rapid expansion strategy that would be appropriate for your company in addition to exploring other strategies and weighing the pros and cons of each.
Build the Right Team
How can I develop and maintain a high-growth culture? For high growth companies like those in Silicon Valley, it becomes second nature to be innovative first and to embrace the fast pace. For other companies, this can be an adjustment that depends on strong leadership and consistent, clear communication.
To successfully manage high growth and embrace this new iteration of your company—whether you are undergoing a geographic expansion plan, a move into new markets, a hiring spree, or an exploration of acquisitions—the people and resources you have matter.
How you manage your resources will determine whether you can continue being cash flow positive or whether you'll have to constantly worry about running out of runway. In the same vein, you don't want to burn out your current talented team. You want to continue nurturing your key players, while also ensuring that they have the support and resources to continue doing their job well.
For some parts of your company, you may find that a mix of outsourced expertise and in-house expertise provides you the right balance of giving you the expertise you need to advance your company to the next level while not over hiring.
When you are able to tap "right" people—people who can jump in and get the job done—there will be no time wasted and the job will be done properly. If these people are empowered by the latest technology systems—armed with a full tech stack—they can work as efficiently as possible and be in the know about what's happening at your company.
Find the Right Investors
Depending on how much of a stake your investors will take on and how involved they want to be, you want to find investors who will believe in your company and stand by you. The search can involve a wide net, aided by the broad networks of the experts you trust to help you on your company's high growth journey.
Key to this search is also being prepared to show them trustworthy and clear financial information so that they can act quickly if your company is a good fit.
Create the Right Strategy
There is no absolute surefire rapid growth strategy for any company—that's why proper scenario planning is a must for thinking through your many options and exploring what will likely happen and what the risks are of pulling the trigger on any one move.
Working on a high growth strategy should not be done in a vacuum. You will want input on what has worked for other companies in your industry in a similar situation. You can turn to your trusted advisors for a growth strategy example that could work for your company.
Build a Culture of Growth
What strategies will help me become a high growth company? As companies expand from an operation of a few to an operation of many, siloes often multiply. By unifying the team, keeping them informed of strategic decisions and including them in helping the company succeed, they are more likely to be engaged. This means open and honest communication and a collaborative atmosphere are necessary.
Employees want to know what's happening and that they want them to do matters. The alternative—misunderstandings and employment in the dark—can lead to stalemates and lost productivity.
Partnering Up When Experiencing Rapid Growth
When a company has a strong mix of expertise, technology that's appropriate for its size and complexity, access to current data and insights, and an engaged workforce, it's a company that is set up for success toward reaching the latest growth goals. Decisions can be made with confidence. The team is held accountable. Maximum efficiencies are reached when those who need to know know what to do and what they need to know. If your company is experiencing high growth yet struggling with any of these issues, reach out to RoseRyan today—and we can help.
https://roseryan.com/wp-content/uploads/2022/09/Strategic-Guide.jpg
1280
1920
ian@iandavidson.co.za
https://roseryan.com/wp-content/uploads/2022/04/RoseRyan-ZRG-Logo-FC-Web.png
ian@iandavidson.co.za
2022-09-16 01:47:45
2022-09-16 01:47:45
Emerging Growth: A Strategic Guide to Managing High Growth