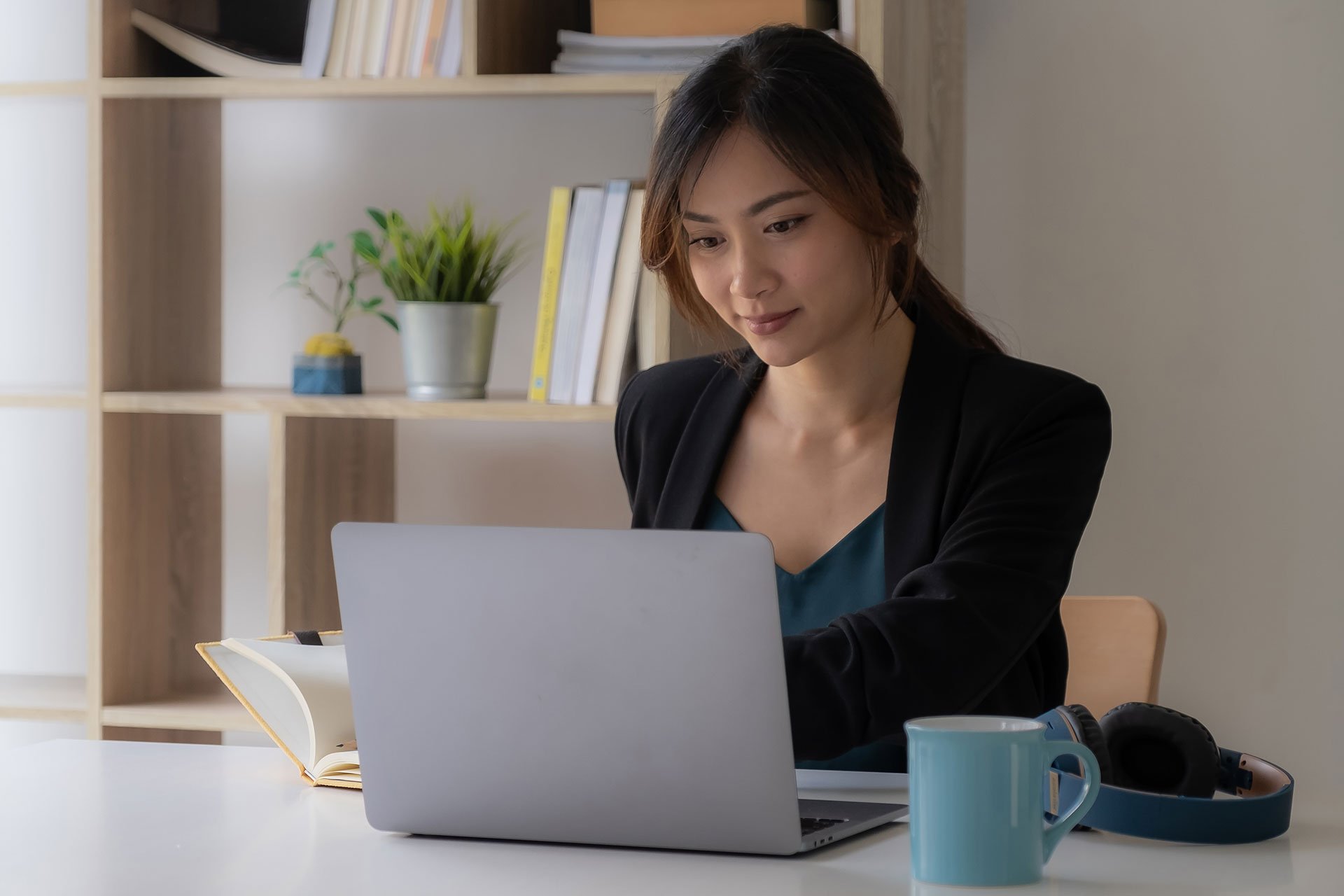 As it becomes clearer by the day that the finance function of a fast-growing startup needs some serious help, attention often turns to a critical role: the controller. This position, which can be filled by an interim controller in the early stages of a company, can be a lifeline for a small yet growing finance team that could greatly benefit from some order and a higher level of expertise.
What Is an Interim Financial Controller?
The responsibilities of an interim controller can vary greatly, depending on the robustness of the finance function and whether it has ever had a controller. An interim financial controller or interim business controller often begins with a large task—immediately overseeing the accounting and finance function and turning it into a smooth-running machine that is timely with its obligations (payroll, accounts payable) while staying on top of accounts receivable and keeping the general ledger in order. If the emerging growth company hasn't had a controller before, another top focus for an interim controller could be introducing a practical monthly close process and making it so that financial reports can be produced in a timely and clean fashion for management, the board, and investors.
What is a controller and what do they do for a startup? Among the many responsibilities of controllers are the management of the audit process and dealing with auditor questions. They keep on top of accounting policies and make updates as necessary. And they may manage cash flow, evaluate and renew insurance policies, and manage forecast and financial operating budgets. They may also fill an essential role as the company takes on new accounting systems and standards (such as if a startup is not yet GAAP compliant).
The Benefits of Using an Interim Controller for a Startup
As a critical backbone to the company, the finance function requires order. Otherwise, very quickly, things fall behind and so does the company at large, if it isn't able to pay its bills or leadership does not have a handle on how the business is doing. An interim controller introduces processes and systems that they know have worked at other companies and tailor those processes, if necessary, to the size and complexity of the company. They are forward-looking and want the company to be able to continue producing and understanding financial information not just today but in the months ahead, as they make plans for the company's continued growth. The work is never done in the finance function, but it will be more efficient once a controller gets involved.
How to Find the Right Interim Controller for Your Company
The best interim controllers are versatile by nature—they can take on various responsibilities at various types of companies seamlessly. Well-versed in all aspects of accounting, they can lead your company's day-to-day accounting operations, streamline how financial information is gathered and parsed, in order to provide management with the level of meaningful, actionable insights they need to run the business and make the right strategic decision for the company. Multitasking is par for the course for interim controllers.
RoseRyan is intentional with how we get to know our client companies so that we can provide them with an interim controller who will become a part of the team with minimal to no ramp-up time. Our interim controllers tend to have both experience in public accounting in addition to experience at corporate finance. If your startup is ready to bring in this essential role, which could begin on an interim basis, reach out to RoseRyan and find out how our interim controller experts can help your financial function.
https://roseryan.com/wp-content/uploads/2022/09/Financial-Controller.jpg
1280
1920
ian@iandavidson.co.za
https://roseryan.com/wp-content/uploads/2022/04/RoseRyan-ZRG-Logo-FC-Web.png
ian@iandavidson.co.za
2022-09-09 00:40:26
2022-09-16 01:57:21
Picking the Perfect Interim Controller for Your Startup