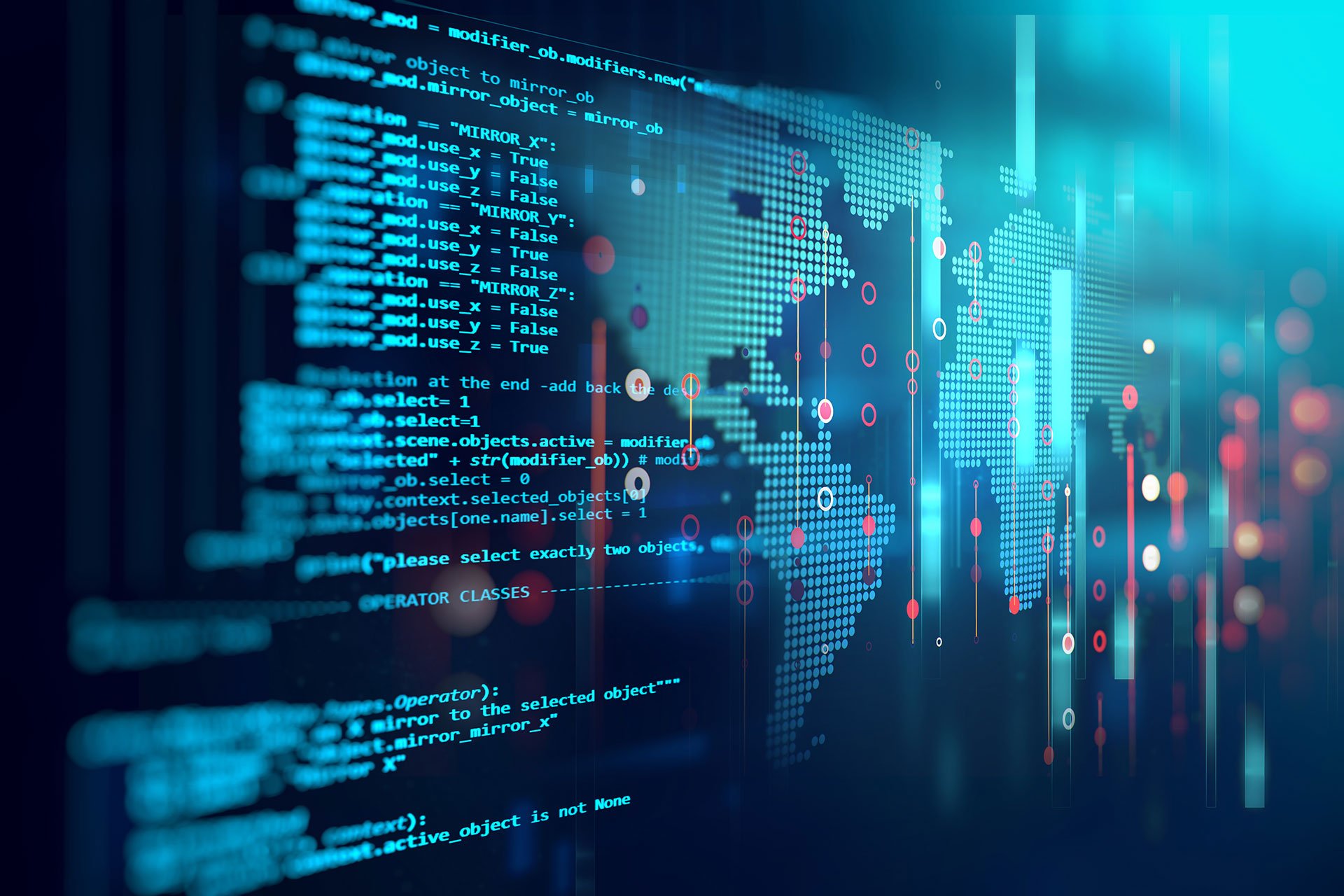 There are many benefits of financial services outsourcing and outsourcing for other essential business functions, like marketing: It's how companies can cost-effectively scale the business and gain access to specialized expertise and skills whenever it's needed. And because of recent advances in technology, this method of temporarily adding talent or supporting current staff across the finance and accounting, and marketing functions, is easier and more efficient than ever.
How Access to Outsourcing Financial Skills Has Changed
A silver lining amid the many downsides of the pandemic has been companies' ability and realization that they can acquire the skills they need, whenever they need, from pretty much anywhere. Geographic location is no longer a limitation, as long as you have a strong internet connection and know where and how to find reputable finance and accounting outsourcing companies. In fact, whether you prefer Zoom or Microsoft Teams, adding an expert to your team can be seamless. By now, pretty much everyone is accustomed to collaborating virtually, with the only potential barrier being finding mutual time that works across different time zones.
When the pandemic added to the already tight talent war across finance and accounting, companies had to get creative. At the same time, people entered the consulting world to outsource their financial skills and talent—at RoseRyan, for instance, we were able to add to our consulting workforce.
Outsourcing Technology: Companies Become More Efficient
Technology is probably the most common service that companies of all sizes feel comfortable outsourcing. Emerging growth companies may start out with a one-person, outsourced IT function to get the business going on a minimal number of systems and equipment, and use the service as a help-desk resource. This practice can extend to the finance and accounting function, as an outsourced team of experts can establish the organization's tech stack—from the communications software to the billing, expense tracking, payroll tools and core accounting systems, this tech stack sets the finance function on a foundation to not only operate efficiently but to be fully informed on what's happening in the business.
Understanding Cybersecurity Risks
There is risk involved whether employees are working altogether or working closely yet physically apart, including when using outsourcing financial expertise. Closely in tune with corporate governance best practices and requirements (for companies subject to SOX compliance), finance and accounting outsourcing pros are mindful of internal controls over financial reporting and are especially careful with sensitive information.
Technology advances have made such efforts both easier and harder; double layers of authentication, for instance, help to provide a barrier when outsourcing partners need to access files and documents. At the same time, complacency is never possible when hackers and phishing experts continue to get savvier. Caution and discerning attitudes are musts as is constant communication between the company and its outsourcing partner (this is where collaboration tools in the tech stack, such as Slack, can be helpful for quick check-ins).
Finding the Right Outsourcing Partners
Where you operate from is less important than how you operate. When looking into your company's outsourcing options, you will want to keep this in mind as you look to partner with a team that says what they say will do and works efficiently. You may want to start by outsourcing your finance function and expand into using your outsourcing partner for marketing expertise as well.
Whether you are not ready to fill a role full-time or you need a particular skill set or a guidance for a particular purpose, your outsourcing partner can be there for you, with a team of experts or one consultant at a time, perhaps for a few hours a week. The best type of outsourcing partners are open to working with your company's exact needs and figure out a flexible solution that meets your company where it is today.
https://roseryan.com/wp-content/uploads/2022/11/Technology-Financial-Outsourcing.jpg
1280
1920
[email protected]
https://roseryan.com/wp-content/uploads/2023/01/RoseRyan-30th-Anniversary-Logo-Horizontal-FC-400-300x66.png
[email protected]
2022-11-17 08:59:01
2022-11-17 08:59:01
How Technology Is Changing Financial Outsourcing and Other Business Functions