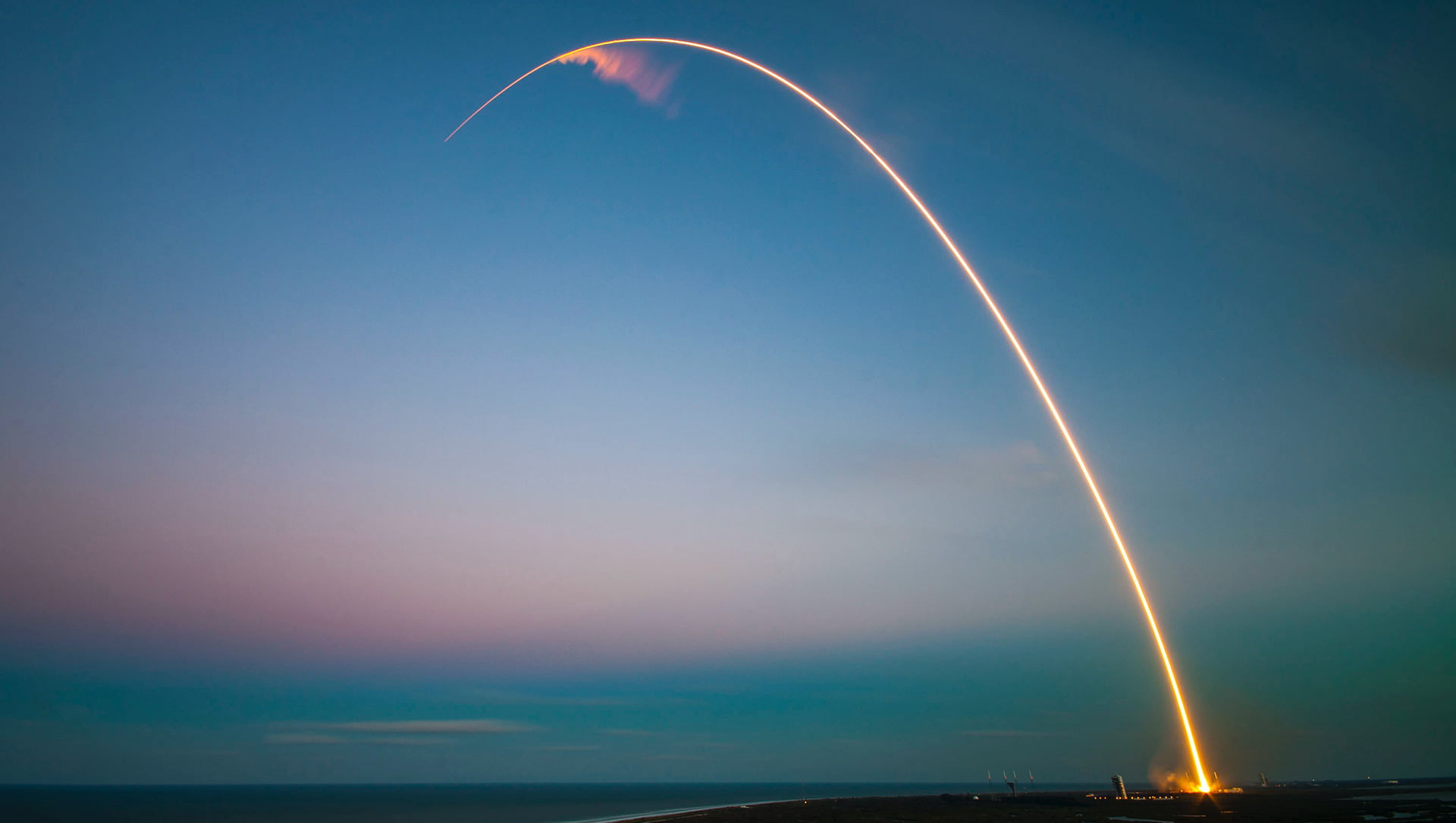 If you're anticipating a slowdown for your young, fast-moving company if you do not make a smart strategic change, you may be overdue for a new partnership. Even though you know your company has tremendous promise—and that hopeful thinking is backed by investors—you may still hit a point in your growth path where you have taken your company as far as you possibly can on your own, with your current team. There comes a time when another perspective and a particular skill set can help you take our company to the next level—and that is often in the form of what could be called a strategic growth partner.
What Is a Strategic Growth Partner?
A strategic growth partner may not bill themselves exactly that way—but the expertise they offer and the guidance they provide can be invaluable for pushing your emerging growth company forward on its growth track.
The word "partner" is key when doing your research on a strategic growth partner. Ideally, you will be able to find in your research and through your network a company that is less interested in lecturing or opining on what to do—a consulting firm that acts as a trusted advisor will work alongside your team to help you get the work done, while also tailoring their advice to your company's way of working and its growth plans.
Depending on the state of your financial operations and your methods for keeping track of how your company is doing and where it's going, there may be a need to first get tactical as you work toward a strategic goal. A strong foundation is a must for smart strategic growth—this is something you will quickly learn when working with one business growth strategy consultant or more.
What Are the Benefits of Working With a Strategic Growth Partner?
There's a somewhat confounding statement that is incredibly true when you are running your first company or taking a unique company to the next step in its growth plan: You don't know what you don't know. There are questions to ask, evaluations to make of your company's capabilities and resources, and opportunities to explore—and many of these things may not be visible to you or your team as you focus on your day jobs and what you do best—running the business.
Experts in growth strategy consulting who have supported and guided companies through various growth goals, including acquisitions and funding rounds, can prompt you to ask the right questions and steer you toward where you need to go for answers—anytime you need it.
How to Take Your Company to the Next Level
By working closely with a consulting company that can help you with strategic growth, you can gain the wisdom and expertise of strategic growth consultants who can tailor best practices to your fast-growing business.
At RoseRyan, our financial advisory firm is able to tap the full expertise of our consulting team, depending on the current and future needs of the company we are guiding toward their growth goals. Some companies first need support in solidifying their financial foundation, to determine how the company has performed and what it's capable of, while others are on an incredibly fast track to the next step, and need to prepare for investor scrutiny or the due diligence prowess of an acquirer. Whatever step is next for your company, RoseRyan can help you get there.
Reach out to us today to learn how our strategic growth consultants can help you establish and execute your growth plans.
https://roseryan.com/wp-content/uploads/layerslider/Home-Page-Slider/Lift-off-hero.jpg
1085
1920
[email protected]
https://roseryan.com/wp-content/uploads/2023/01/RoseRyan-30th-Anniversary-Logo-Horizontal-FC-400-300x66.png
[email protected]
2022-09-22 06:15:46
2022-09-22 06:15:46
What a Growth Company Needs from a Strategic Growth Partner