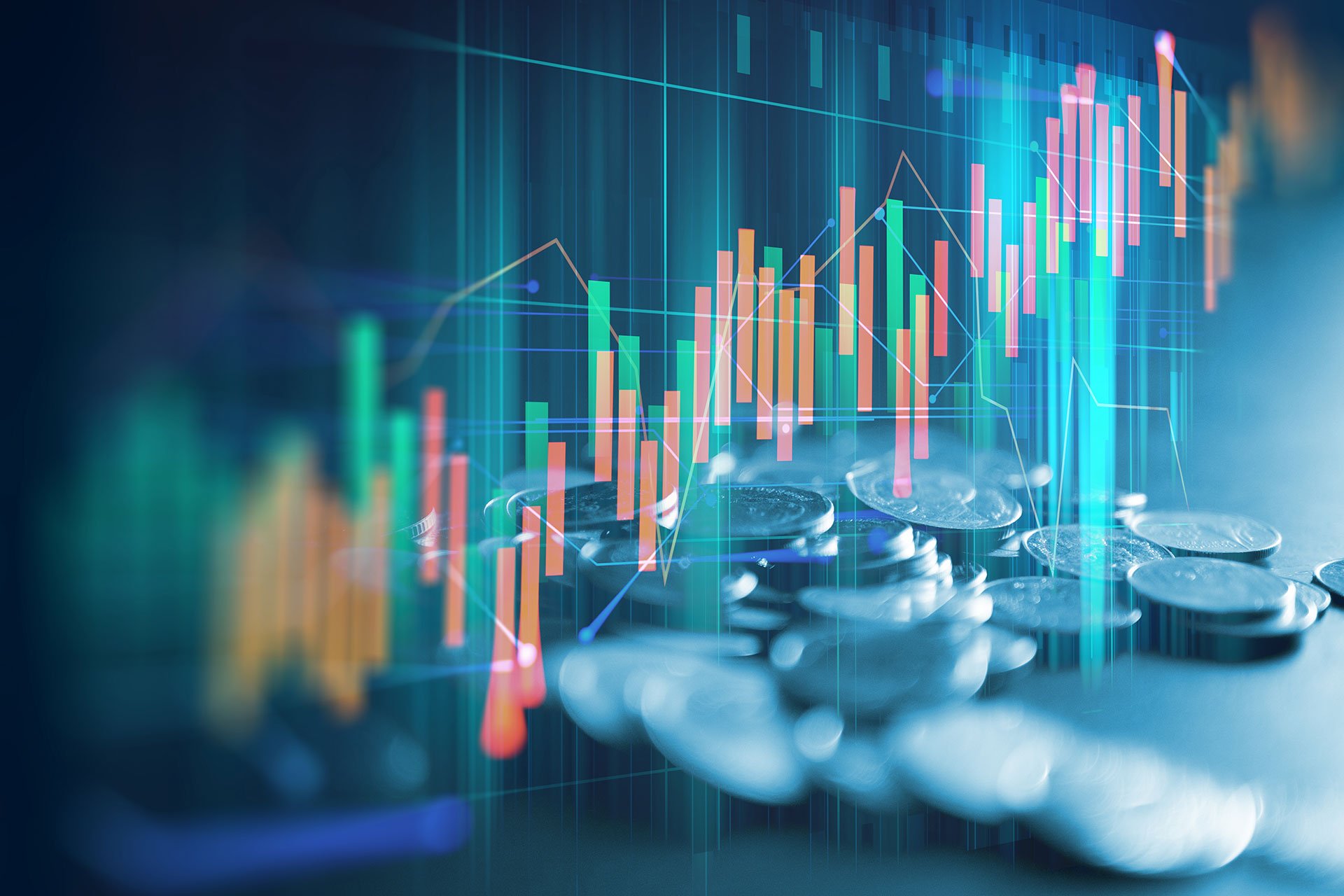 When it's time to loosen your startup's bootstraps and look beyond angels to take your emerging growth company to the next level, one of the more obvious places to turn to is venture capital. Usually backed by a larger entity, compared to angel investors who act alone, venture capital financing can provide the much-needed boost to your fast-moving company—to move it beyond its regional limitations, to take on a new product line, or to hire more people who will help your company continue to innovate and bring great things to market. Here's what you need to know about the stages of venture capital financing, venture capital funding rounds, and the process of venture capital funding.
What is venture capital financing, and how does it work? You may be wondering what type of financing is venture capital funding. Venture capital financing tends to be focused on smaller, young companies and their founders, and is provided by investors and financial institutions that are looking for potential and value before anyone else notices. In turn for being a fundraising source, the investors may get an equity stake in the company and may also provide advice or significant input on the direction of the company.
How can you prepare for venture capital as a source of finance? Finding the right investors for your company can come down to "who you know." You'll want to tap your network and trusted advisors for who they may recommend you meet with and what steps you should take next. One of the primary steps they're likely to recommend is preparing your company for the scrutiny that's ahead.
What will you be willing to agree to, in terms of an equity stake and control? Are your forecasts and financial statements ready for a close look by outsiders? How will you meet the higher expectations that are sure to come from your venture capital investors? Do you have the processes and systems in place to keep up with the new demands?
Anticipating the due diligence process for venture capitalists. The savviest of investors are armed with questions—and lots of them. As much as possible, you want to be ready by closing up any cracks in your financial foundation. Red flags to a potential investor would be a shortening cash runway, unpaid bills, and signs of inefficiencies within the finance team. They will want to know that the information you are sharing with them is accurate, particularly your financial statements, and that you're able to show them the potential within your company's future (assuming there is one).
At the same, you could also conduct your own due diligence on the investors interested in your company, as you are about to become intertwined partners. This is one of those situations where if you do not have much experience in this area, you may not know the right questions to ask. Trusted advisors who are very familiar with the process, particularly in the Silicon Valley area, will become an invaluable resource.
What are the different stages of VC funding rounds? After seed funding, the fundraising rounds that companies go through, on their journey toward an initial public offering or other exit strategy, are called Series A, Series B, and Series C funding rounds.
Preparing for the Stages of Venture Capital Financing
As you pursue the attention of venture capital firms and venture capitalists, you'll first want to solidify your intentions going down this route. How will you use this capital infusion? How will this level of confidence and trust in your company translate into progress on your company's growth goals? Is your company ready for the intense scrutiny, or would you be embarrassed to show your financial information at this point?
With the help of trusted advisors who will quickly get to know your company, you can confidently figure out what goals are realistic and what strategic moves will get you there. In addition to their strategic perspective, they can become a part of your team as they help you clean up your operations—so that you can be proud of the information you're about to share with potential investors because you will be able to stand by its veracity.
Is VC funding on your near-term agenda? Start the process by having a conversation with RoseRyan today. We can help you prepare your company to become "investor ready," and we can expand your network of contacts and partners.
https://roseryan.com/wp-content/uploads/2022/11/Funding.jpg
1280
1920
[email protected]
https://roseryan.com/wp-content/uploads/2023/01/RoseRyan-30th-Anniversary-Logo-Horizontal-FC-400-300x66.png
[email protected]
2022-11-01 07:58:54
2022-11-01 07:58:54
A Guide to Venture Capital Financing