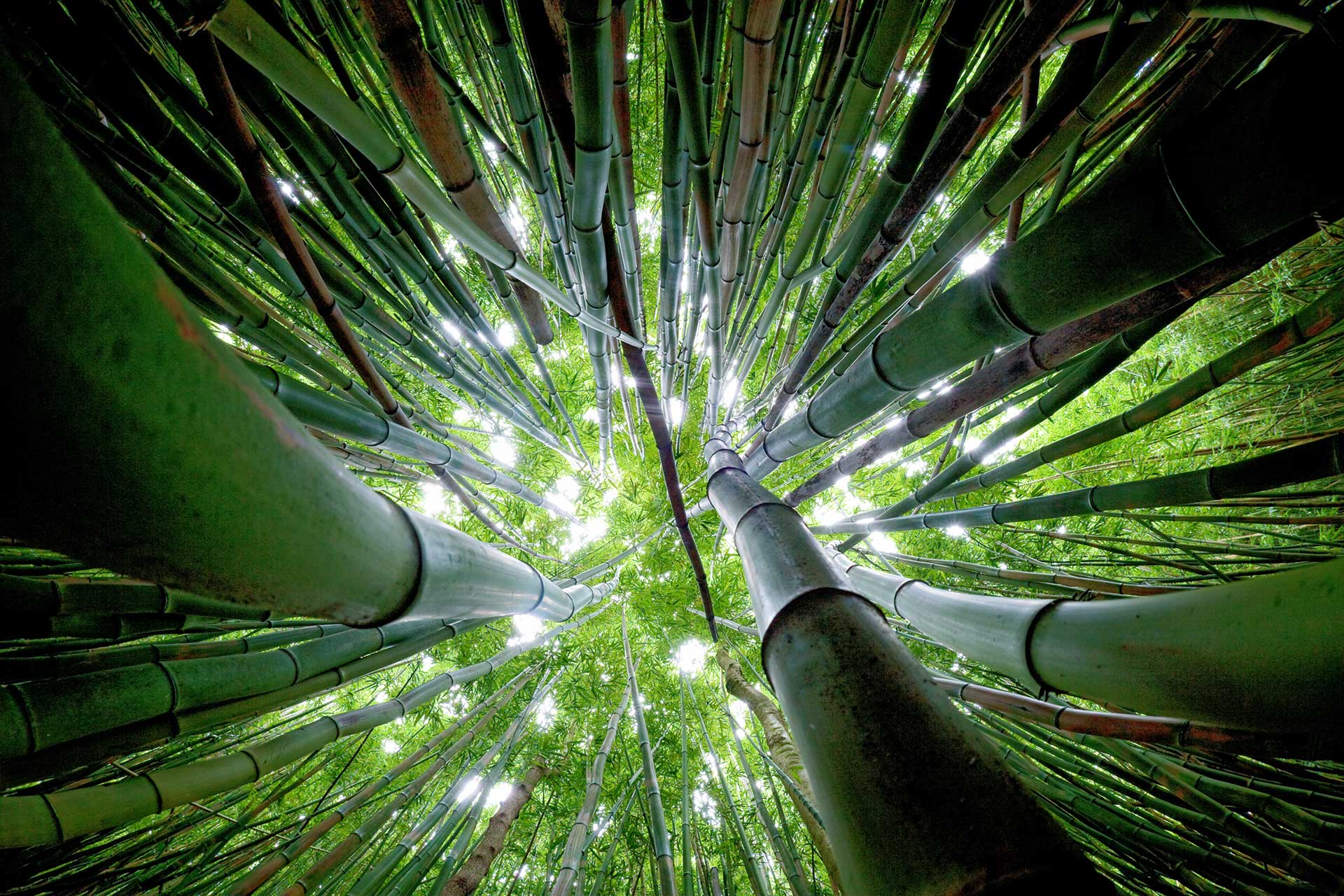 Sometimes it's wonderful to be busy—especially if you have been working hard toward getting your startup off the ground and are now experiencing noticeable growth. Gaining momentum may have been a top goal, but keeping that pace will become an ongoing challenge. Companies experiencing rapid business growth face the serious risk of burnout—not just in terms of burning through cash but also in terms of being able to retain the interest and engagement of employees. Here is what to pay careful attention to as you consider how to manage your company's rapid growth.
How Can You Manage Business Growth?
"Manage" may be a misnomer when talking about managing business growth—if you view this term as giving you complete control over growth of the business. So many factors are beyond your control—market acceptance of your products, the economy, and so on—that you need to focus your attention on planning for rapid growth, being open to regular assessments of your team and operations, revisiting processes and systems to ensure they are align with your company's size and near-term goals, and keeping tabs on current resources.
Have a plan for managing rapid growth. Think through how you envision your rapid growth business company in the months and years ahead. How big is the headcount? Revenue? Your customer base? How can you build up the company to close in on that vision while also being reasonable and practical in developing a company that will truly be successful—and is not just a dream in your mind? This is the type of evaluation that best falls under the purview of a CFO. Even if your emerging growth company does not have someone in the role just yet, an interim CFO could advise the company through scenario planning, proper budgeting and forecasting, while considering realistic outcomes in light of where the business is today.
Assess your team and operations. Here is where a CFO's expertise can also be invaluable, as you will need to take an inward look to take note of the strengths, weaknesses, and talent gaps of your current team. This exercise can help you to understand if the talent you have now can help the company advance and whether they will be adaptable on the other side. The truth is, some people are built for working on startups and don't perform as well at larger companies, while some people wholly embrace change and are flexible. This is still about planning at this point and understanding who you have and what you will need.
Consider an upgrade. Is it time to start operating like the bigger company you hope it will become? A deeper assessment into your operations can reveal whether it's time to upgrade or tweak existing processes and systems for the faster-paced and larger company that is taking shape. Companies of a similar size and growth stage benefit from a fully layered tech stack, an efficient way to streamline the financial operations and ensure that the current information you are viewing is accurate and as up to date as possible.
Keep tabs on current resources. With the right systems in place, you can see what your company is able to hold onto and what it's losing day by day. Growth costs money, after all, and cash management becomes ever-so important at this stage. Keeping on top of payables and receivables, and understanding incurred expenses, with the help of finance experts who understand emerging growth companies like yours, becomes essential for understanding current and future resources.
Pay attention to the changing culture. There's a tendency to not want to let go of a startup culture, with its benefits of creativity and innovation and excitement. To keep the engagement levels still high among your workforce, remember the culture will end up changing. Companies that continue to keep lines of communication open with employees are setting themselves up for trust and loyalty of the talent they want to keep on this rapid growth journey.
Rapid Growth in Business and Managing It
Seeking help from outside sources can be invaluable when it comes to managing rapid business growth. You've been in the thick of it, to take the company to this point of growth. A fresh, expert perspective can help to affirm what is working well at your company in addition to necessary changes for continuing with this fast-paced path. Ready to start the conversation? Reach out to the experts at RoseRyan, and we'll share our ideas for managing growth at your startup company.
https://roseryan.com/wp-content/uploads/2022/09/Rapid-Growth-1.jpg
1280
1920
[email protected]
https://roseryan.com/wp-content/uploads/2023/01/RoseRyan-30th-Anniversary-Logo-Horizontal-FC-400-300x66.png
[email protected]
2022-09-05 23:27:15
2022-09-05 23:27:15
Managing Rapid Growth: What Your Emerging Growth Company Needs Now