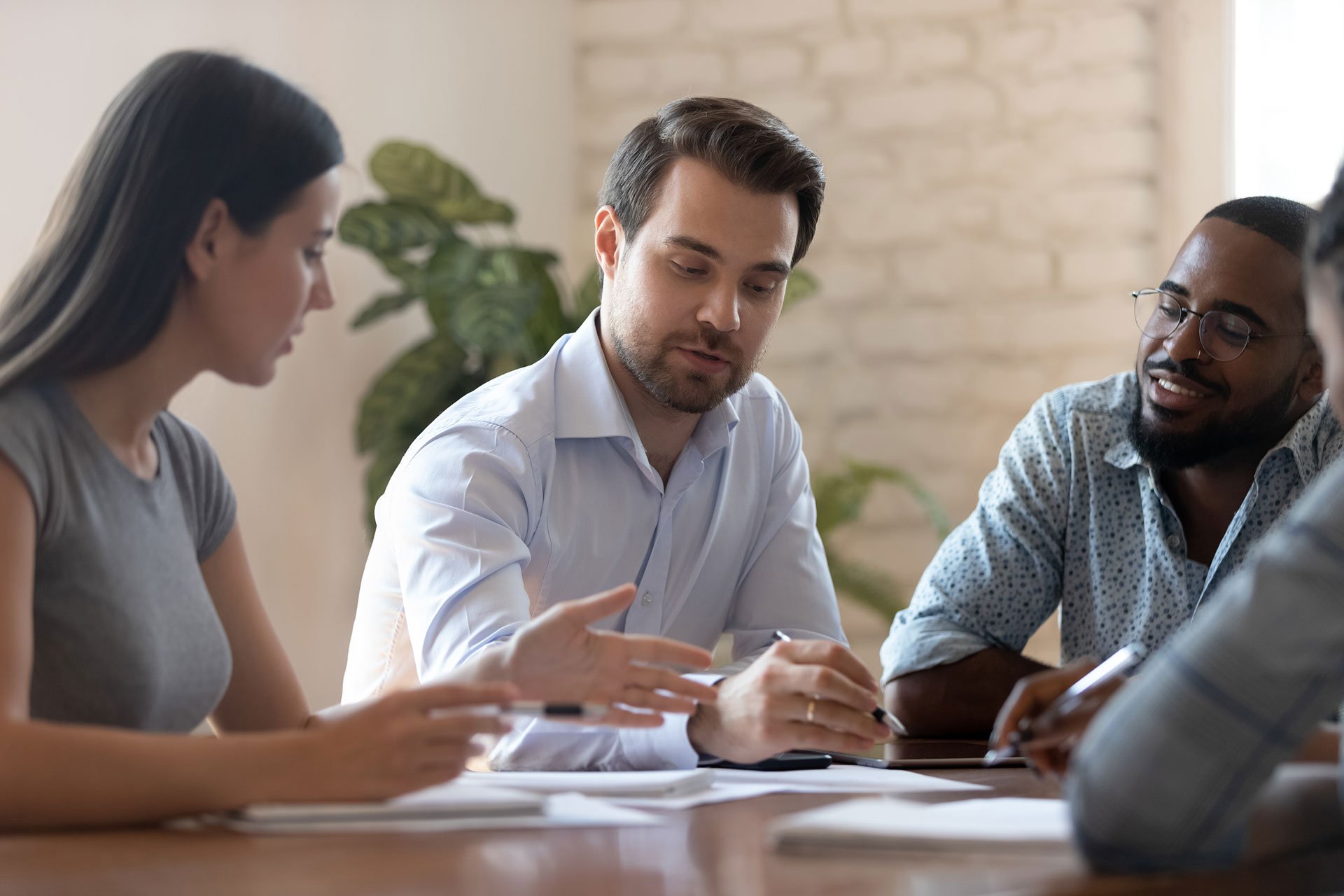 When startups graduate from being in "survival mode" to strengthening their foundation and exploring opportunities, the focus turns to potential strategic growth initiatives. Whether they are organic or inorganic, incremental or transformational, growth initiatives should be carefully assessed with a steep understanding of the current state of the business. Here are the categories they fall under and some key considerations to keep in mind.
What Are Strategic Growth Initiatives?
What's your company's long-term growth goals, and how will you achieve them? The set of strategic growth initiatives you develop can help you work your way to significant milestones, as a larger company (if that's the goal), or even a global organization. To get there, you may need to increase headcount; expand the company's physical footprint, with additional office or warehouse space; add to your product portfolio; and increase revenue. These would all be considered growth initiatives.
What Are the Different Types of Strategic Growth Initiatives?
Emerging growth companies take an organic or inorganic approach to growth, depending on their goals and their current resources. Scaling up the company in a diligent, sustainable way can bring you to your goals over time, with attention paid to not wearing out your current employees yet also not running out of cash. A balanced mix of outsourced expertise and skill sets could support your intention to not overhire in the meantime.
As for what type would be best for your company, using what you have may seem like the ideal situation when you first look into your options, but you may be surprised at what you discover. You may find that another company offers a turnkey surge to growth, with the type of talent you need or software or client base. Or, for one of your business growth initiatives, you may find an ideal partnership with a company that aligns with yours and also possesses similar values and goals. An extensive research effort can help you see the many options out there—a full picture is invaluable.
Developing Growth Strategies That Will Be Effective
You may be convinced that your innovative product has a built-in customer base, but does it really? Some companies, in an attempt to cast a wide net as they pursue a business growth initiative, end up targeting many types of customers but don't devote enough of their focus on any one area—and instead experience disappointing traction in the marketplace. Hard data becomes your friend when planning out the future, with guidance on what the data all means. Financial modeling and scenario planning takes the leadership team away from assumptions to more fact-based strategizing and planning. 
Growth Initiatives From the Pros
As you consider how to move forward, either through a geographic expansion, an acquisition, or a steady trot toward higher revenue, you will want to understand how companies like yours have successfully (or unsuccessfully) followed the same path. You could ask your trusted advisors, What are some examples of growth strategies that worked? This would be a smart question to ask as you interview potential advisory firms that can help you on this growth journey—listen for real examples in addition to strategies that both worked and didn't work. You want advisors who will be open and honest with you along every step toward growth. 
Building a Base for Strong Growth Initiatives
No matter what direction you decide to take your emerging growth company, you want your choice to be based on data that is up-to-date and reliable. Giving the go-ahead on a plan that is based on assumptions our outdated information could be a costly risk. Some companies need to first get their financial house in order, with efficient systems and processes, to acquire the information and insights needed to make smart choices. Otherwise, the growth initiatives being explored could be incredibly unrealistic and potentially a waste of time. Experts can help guide you toward the right decision for your company at this time—whatever that may be. Ready to explore potential growth initiatives for your fast-moving company? Contact RoseRyan to start the process.
https://roseryan.com/wp-content/uploads/2022/11/Emerging-Growth-Strategy.jpg
1280
1920
[email protected]
https://roseryan.com/wp-content/uploads/2023/01/RoseRyan-30th-Anniversary-Logo-Horizontal-FC-400-300x66.png
[email protected]
2022-11-10 06:55:39
2022-11-10 07:24:44
Strategic Initiatives for Emerging Growth