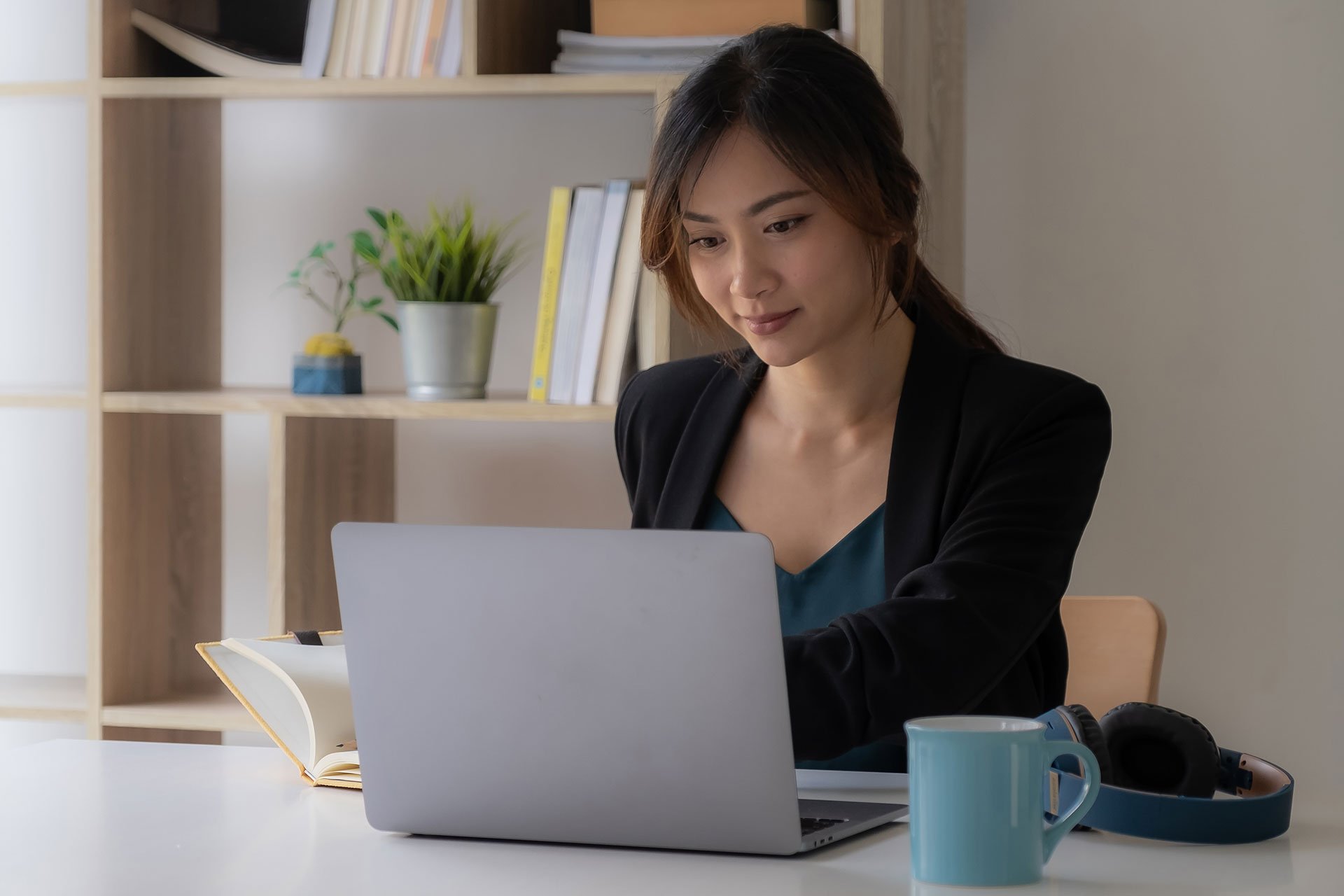 For various reasons, the finance function at many emerging growth companies is ripe for outsourcing. The entire function could be covered by an accounting and outsourcing services firm, which can take on the day-to-day accounting, or piecemeal, as the startup begins working on scaling or sees a need to develop one position but only for a few hours a week, such as a part-time controller. What accounting jobs can be outsourced, and where do you find outsourcing accounting companies? This article explores this topic, by looking at the benefits of both outsourced accounting jobs and keeping the responsibilities in-house.
Why Outsource Accounting Services?
The reasons to outsource accounting services vary, but typically, for a VC-backed startup, the company has either a skills gap or a bandwidth gap and needs help fast. For a fast-growing startup that hasn't had a chance to establish much of a finance function—perhaps one bookkeeper is doing his or her best to run the show—there's the option of entrusting a finance and accounting consulting firm to handle the entire finance function.
These financial consultants can put in place the many layers needed for a robust finance function, at a pace that works for the company. For the most immediate needs, this may entail setting up processes that work for the company, such as closing the books in a timely manner and creating a tech stack that makes keeping track of the companys' many internal and external transactions easier and more efficient. CFO-level advice can be relied upon, perhaps in small doses at first, to help guide the company on strategic decisions and represent the senior leadership team on finance matters during board presentations.
The Benefits of Outsourcing Your Accounting and Finance Function
Why outsource accounting services? Here are some of the many reasons:
Bringing in expertise that's currently missing within the company. Finance and accounting expertise involves a particular viewpoint that is sometimes missing in young companies, when the specialties of the leadership are centered around innovating and running the business. By relying on the services of outsourcing accounting companies, you can tap specific skills only when it's needed—you do not have to take on the risk of hiring full-time staff just yet.
Creating efficiencies when resources are tight. An outsourced accounting and finance function will not weigh down your payroll and benefits plans. Consultants work incredibly efficiently and would never be sitting in the office waiting around for the clock to hit 5 p.m. When your budget does not account for a full-time CFO and/or controller at this time, relying on a part-time CFO or part-time controller could be the perfect solution. Also, by partnering with an outsourced accounting services firm, you would be able to tap the firm's wide range of finance skills under a flexible model.
Tapping experts who can make a seamless transition. Getting a person up to speed on your business and how things should be done in the finance function can take some time, unless you are outsourcing the work to experts who are adaptable and accustomed to jumping in to get up to speed on a company. By their nature and experience working in similar situations at similar companies, finance and accounting consultants require very little ramp-up time and are fully focused on the job at hand.
The Reasons to Keep Some Accounting and Finance Roles In-house
When your company matures out of its early stage status, that's when you may start leaning toward having more of your accounting and finance roles in-house. If there is enough work to fill at least a 40-hour workweek, and there's a clear long-term need for a role, this answer becomes more clear. You will still want to keep connected with your favorite of the outsourcing accounting companies as issues will arise that may require occasional CFO-level expertise and interim finance help. Examples of these issues include preparing for your first audit, needing to get your company "investor ready" for going public, or a new accounting standard needs to be implemented.
How to Decide Whether to Outsource Accounting and Finance Skills
The best resource for helping you decide whether to outsource certain accounting and finance skills or whether to hire someone full-time is actually an outsourcing expert. An accounting consulting firm that puts its clients first will be honest and forthcoming about what is best for your business—even if that means transitioning away from providing outsourced accounting to your company in the near term. These consultants can help you determine what type of skills and experience you will want when hiring and they could mentor that person as well, if appropriate.
Questions to Ask When Deciding Whether to Outsource Accounting and Finance
Do we have the information needed to make a clear decision on hiring in-house vs. outsourced accounting jobs? Before going through the hiring process, the more immediate answer could be getting the financial house in order to get a better handle of the company's current needs.
What don't we know? This is where a CFO's expertise is invaluable. These experts offer an entirely different perspective on the business and will bring to light issues facing the business that probably few if anyone knows to question or see.
Is our team overwhelmed? Outsourced accounting and finance experts are often needed for a strategic project, to give the team some relief as they lead or support an initiative, such as addressing a technical accounting issue or going through the process of restating financial statements. In other cases, a finance consulting firm could help train current members of the team or pinpoint what type of skills are needed over the long term.
Could the finance function operate more efficiently? If the team is lacking in finance know-how and operating on accounting systems that have not kept pace with the company, it may make sense to turn to an outside resource to turn things around. Any change in operations becomes a challenge—and change led by insiders often takes longer than anyone has time for. Experts who are in tune with the latest best practices and systems will introduce efficiencies quickly—and effectively.
Where Can I Find Outsourced Accountant Services?
Whether you are looking to develop a finance function at your emerging growth company or need to supplement the team with outsourced accounting expertise that would raise the level of the entire function, RoseRyan can be there for you. Our Emerging Growth consulting solutions are made to be flexible to a company's needs at this time and will be adjusted as the company grows. Reach out today to find out how we can build your tech stack, provide you with access to an outsourced CFO, and cover your day-to-day accounting for as long as you need us.
https://roseryan.com/wp-content/uploads/2022/09/Financial-Controller.jpg
1280
1920
[email protected]
https://roseryan.com/wp-content/uploads/2023/01/RoseRyan-30th-Anniversary-Logo-Horizontal-FC-400-300x66.png
[email protected]
2022-09-22 06:51:13
2022-09-22 06:51:13
Your Accounting and Finance Function: Own It or Outsource It?