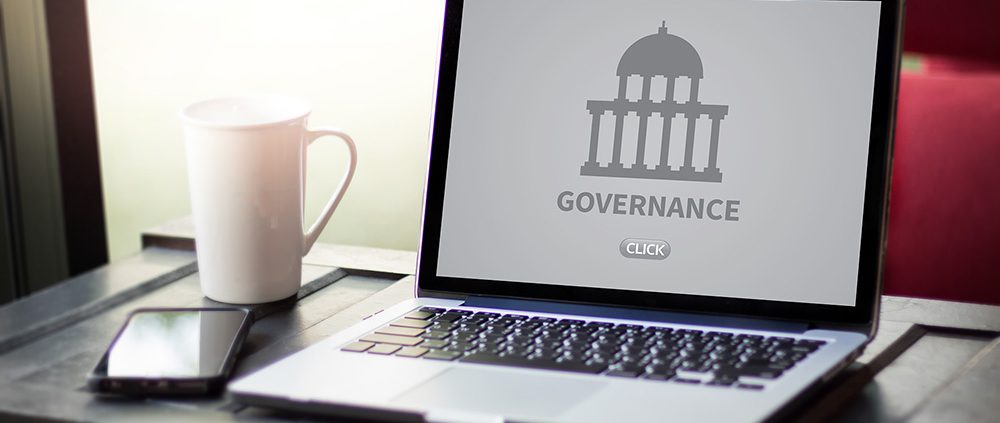 Without a doubt one of the most major milestones in a company's growth journey is going public. That ringing of the opening bell (either literally or figuratively) for your IPO leads to another milestone the company will soon have to hit: becoming SOX compliant.
While the Sarbanes-Oxley Act of 2002 features many provisions designed to prevent financial fraud and enhance corporate governance, Section 404 in particular becomes a pressing concern soon after an initial public offering. This is when management will weigh in on the effectiveness of the company's internal controls over financial reporting and, eventually, the company's external auditors will offer an opinion as well.
Challenges in Establishing an Effective SOX Compliance Program
Here are a just a few of the challenges companies face when setting up an effective SOX compliance program:
A shift in some practices. Any change can be tough. The team may have been doing something a certain way for a long time and haven't yet realized the practice could have a detrimental effect on the financial operations or the veracity of the financial information. New systems may need to be put in place that could take some time to learn. A cultural shift will need to occur if the "tone at the top" (namely the CEO and CFO) isn't encouraging the best behavior throughout the company.
For the most part, professionals know what the ethical, right thing to do is—however, when systems are put in place to formalize that, it can require some adjustments. SOX experts who are practical in nature and flexible to the companies they work with know this already and come up with solutions that work for the company (its size, industry, complexity).
Disparate ways of working. Cultural differences among geographically dispersed offices can affect the company's overall need to comply with SOX. Remote offices may follow customs and practices that don't yet align with where the company needs to shift.
Ever-evolving risks. Here's where SOX compliance is rarely if ever the same year to year. The top risks affecting the company are frequently changing as are emerging risks that the company may need to address. External experts are often invaluable in this regard as they work with multiple companies and see everything—they can seamlessly incorporate best practices they've picked up in the field and adjust them to your company.
Benefits of a SOX Compliance Program
In addition to meeting corporate governance compliance requirements, a SOX program offers multiple benefits, including the ones listed below.
Minimizes the risk of a material misstatement of the financial statement and fraud risk. With the right systems and processes in place, your company can prevent (or better detect) incidents of fraud and prevent errors from occurring that could affect the reliability of your financial reporting. All of the work that goes into SOX compliance contributes to this goal—SOX's main purpose. It also contributes to protecting the company's and top management's reputation.
Introduces efficiencies. With a SOX program tailored for your company that integrates with your workflow, ongoing pain points will be eased and simplifying of controls will be achieved.
Gains trust in the marketplace. Whether your company has always instilled a sense of financial integrity or only now is shoring up its internal controls, potential stakeholders will know they can rely on the information you are sharing with them—and that can have a positive effect on your valuation.
Tips for Creating, Maintaining an Effective SOX Compliance Program
You may be wondering, how do I set up or improve a SOX compliance program? This post highlighted many of the challenges along with the benefits of taking on SOX compliance. SOX experts can help from the very beginning, even before your company is ready to go IPO and also be there when it's time to bring in your external auditors to meet your SOX 404(b) requirements.
By working closely with SOX experts who have helped a wide range of companies, in various stages of SOX compliance, you can establish a workable, practical SOX compliance program that can be effectively maintained year over year. We've helped companies design, document and execute controls, often during a time crunch.
For an assessment of your program or the start of a SOX 404 compliance program, reach out to our corporate governance pros today.
https://roseryan.com/wp-content/uploads/2021/07/Corporate-Governance-1000x500-1.jpg
500
1000
[email protected]
https://roseryan.com/wp-content/uploads/2023/01/RoseRyan-30th-Anniversary-Logo-Horizontal-FC-400-300x66.png
[email protected]
2021-07-15 02:53:12
2021-10-25 07:03:58
The Challenges and Benefits of Developing a Sarbanes-Oxley Compliance Program